Honesty,

inside out

We operate on a simple principle – nutrition should be simply understood. And we're here to give it to you straight!
Committed to

better

guidance

The nutrition space has been overrun with misinformation, and we created Wellbeing to bring order to this chaos. By conducting thorough research, we identify personal health goals and develop insight-driven solutions that fit into your ever-evolving lifestyle. Our expert-led research and development team creates products that are most effective and backed by thousands of clinical studies to support your daily wellbeing.
Transparency


you can rely on

We believe you deserve to know what your supplements are made of so you can make an informed choice. And, we intend to help you make these choices by being upfront about our sourcing and supply chain processes that ensure high potency and bioavailability of our ingredients.

Traceable Ingredients
Being transparent also means that you know exactly what goes into every Wellbeing product. We keep it real by avoiding the use of any unlisted ingredients or intimidating jargon. What's more, we love questions, even encourage them!
Experts behind the science
Every ingredient, process and formulation is thoroughly researched by our global team of doctors, scientists and nutritionists.
Dr. Paula Simpson
Canada
Author, Leading Nutricosmetic Formulator & Beauty Nutrition Expert.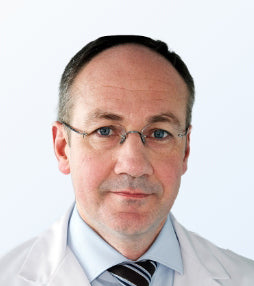 Dr. Rainer Duchmann
Germany
Gastroenterologist, Specialist in Internal Medicine, FEBG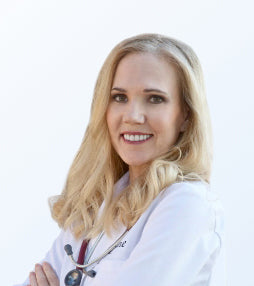 Dr. Anne Marie Fine
USA
Founder & CEO of Fine Natural Products, LLC, NMD, CPA
Dr. Suresh Khilnani
USA
M.D. Pulmonology, Valley View Hospitals, Colorado.
Aditi Prabhu
India
Clinical Dietician & Sports Nutritionist
Apeksha Thakkar
India
Clinical Dietician & Certified Diabetics Nutrigenomic Counsellor
Ekta Chheda
India
M.Sc in Clinical Nutrition and Dietetics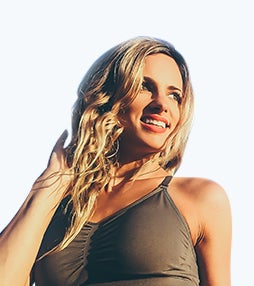 Rachelle Caves
USA
Registered Dietician Nutritionist, Certified Personal Trainer
Sarah Spann
Australia
Holistic Gut Health Consultant & Registered Nutritionist
Vinita Contractor
India
Certified Holistic Nutritionist & Plant Based Nutritionist
Wafa Reda
USA
MS & Registered Dietician Nutritionist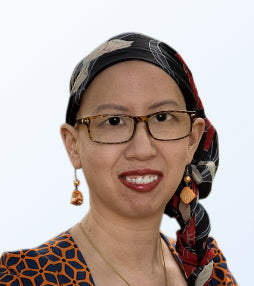 TJ Hom
USA
Aromatherapy Expert, Writer & Resource Coordinator