Our powerful
whole-food

ingredients and

full spectrum

herbal blends work synergistically to enhance your daily wellbeing
Traceable
Ingredients
Scientifically-
Backed Formulations
Supports
Vegan Choices

No Sugar,
Preservatives or Fillers
Non-GMO
Lab Tested
Created to meet your needs
From naturally boosting your immunity, achieving better sleep to gaining mental clarity, we've got you.
Future of clean supplements
From developing advanced nano science to cultivating 6 unique active probiotic strands, our team studies diets, genetics and technology to create evidence-based products that actually work.

Our Science
Nutrition with the
right intentions
We're honest about our sources, studies, suppliers and labels. Our ingredients are cultivated with care, combined thoughtfully and preserved to be potent to give you the very best of nature's nutrition.

Traceable Ingredients
Experts behind the science
Every ingredient, process and formulation is thoroughly researched by our global team of doctors, scientists and nutritionists.
Dr. Paula Simpson
Canada
Author, Leading Nutricosmetic Formulator & Beauty Nutrition Expert.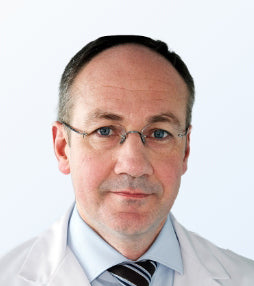 Dr. Rainer Duchmann
Germany
Gastroenterologist, Specialist in Internal Medicine, FEBG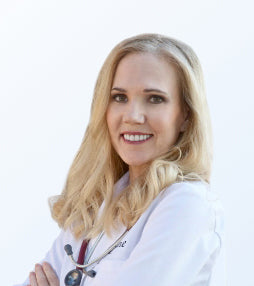 Dr. Anne Marie Fine
USA
Founder & CEO of Fine Natural Products, LLC, NMD, CPA
Dr. Suresh Khilnani
USA
M.D. Pulmonology, Valley View Hospitals, Colorado.
Aditi Prabhu
India
Clinical Dietician & Sports Nutritionist
Apeksha Thakkar
India
Clinical Dietician & Certified Diabetics Nutrigenomic Counsellor
Ekta Chheda
India
M.Sc in Clinical Nutrition and Dietetics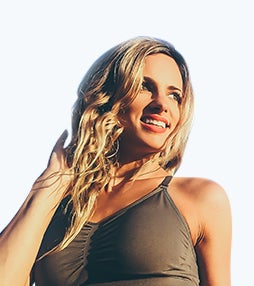 Rachelle Caves
USA
Registered Dietician Nutritionist, Certified Personal Trainer
Sarah Spann
Australia
Holistic Gut Health Consultant & Registered Nutritionist
Vinita Contractor
India
Holistic Plant-Based Nutrition & Lifestyle Coach
Wafa Reda
USA
MS & Registered Dietician Nutritionist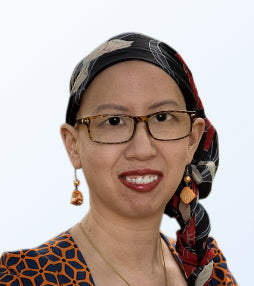 TJ Hom
USA
Aromatherapy Expert, Writer & Resource Coordinator