Harnessing the
power of
nature
Our team of experts has trotted the globe to sustainably source ingredients with better potency, digestibility, absorption and bioavailability – all to help you achieve balance and thrive.
Food feeds us
physically

,

mentally

, and

emotionally

Nothing can be as powerful as plant superfoods, natural elixirs, adaptogens, essential herbs, minerals, vitamins and compounds created by nature. With our full-spectrum approach, we create synergistic formulations to address the root cause of some of the most difficult problems you face in your daily life.
Straight to the source
We care deeply about where our ingredients come from and are transparent about our supply chain. Wellbeing is all about getting the best of nature to help you support your nutrition goals.
Know your ingredients
Our ingredients are picked after diligently studying a large body of research that is only growing every day. From the many studies our Medical Advisory Board goes through, here are the ones that they're really kicked about!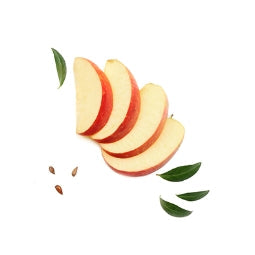 Apple
USA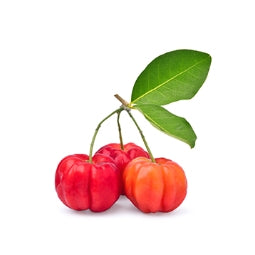 Acerola
USA
Acai
USA
Aswagandha
USA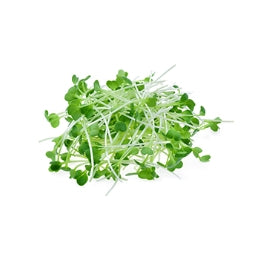 Alfalfa
USA
Aloe Vera
India
Basil
Europe
Broccoli
USA
Brussel Sprouts
USA
Broccoli Sprouts
USA
Black Currant
USA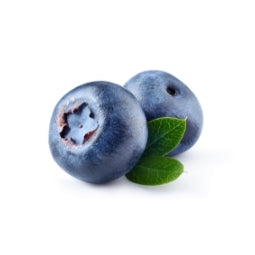 Blueberry
USA
Blackberry
USA
Bilberry
USA
Carrot
USA
Cinnamon
USA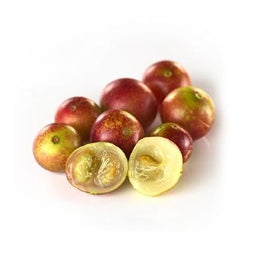 Camu Camu
USA
Chokeberry
USA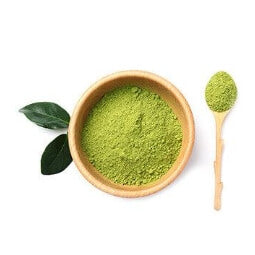 Chlorella
India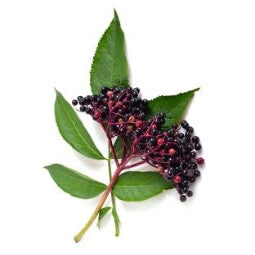 Elderberry
USA
Green Coffee
USA
Green Tea
USA
Garlic
USA
Kale
USA
Mangosteen
USA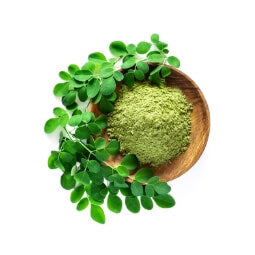 Moringa
India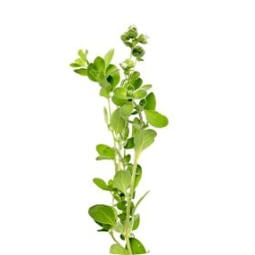 Oregano
USA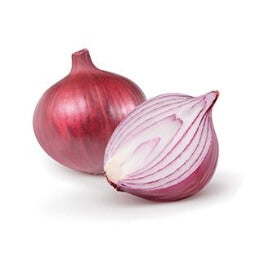 Onion
USA
Quercetin
USA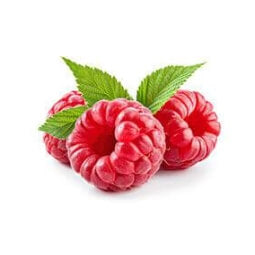 Raspberry
USA
Spinach
USA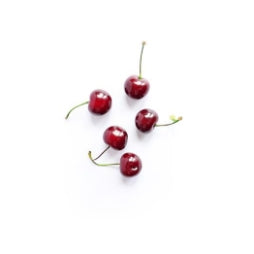 Sweet Cherry
USA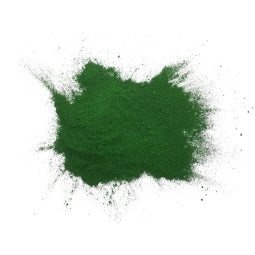 Spirulina
India
Turmeric
India / CurcuWIN
Tomato
Europe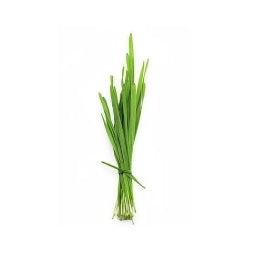 Wheatgrass
France
Tulsi
India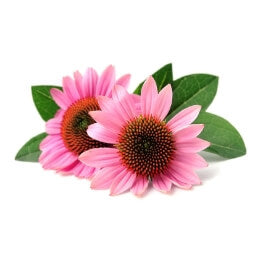 Echinacea
USA
Coriander
India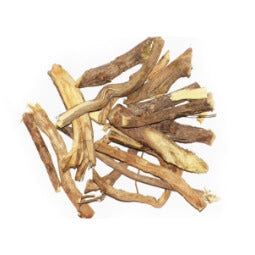 Mulethi
USA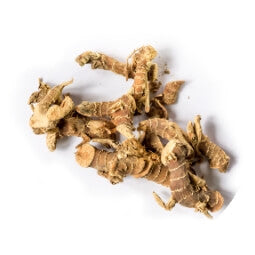 Kulinjan
India
Black Pepper
India
Amla
India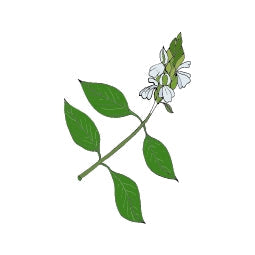 Adulsa
India
Dry Ginger
India
Bharangi
USA
Shankapushpi
USA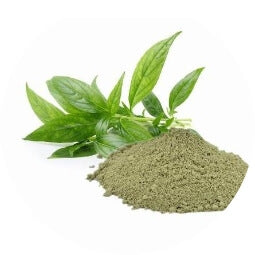 Kalmegh
USA
Japanese Marine Collagen Peptides
Japan
L-Glutathione
Japan
Hyaluronic Acid
India
Vitamin D
UK
Vitamin E
Germany
Vitamin C
Spain
Matcha Green Tea
Japan
Grapeseed Extract
USA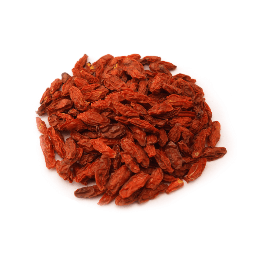 Gojiberry
Canada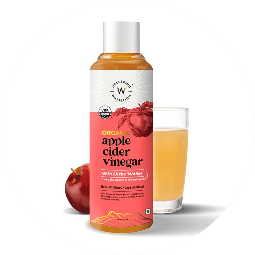 Apple Cider Vinegar
India
Mint
India
Manuka Honey
New Zealand
Holy Basil
France
Sweet Violet
Australia
Ginger
India
Curcumin
India
Cloves
India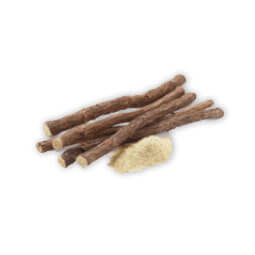 Licorice
Turkey
Melatonin
USA
Vitamin B6
India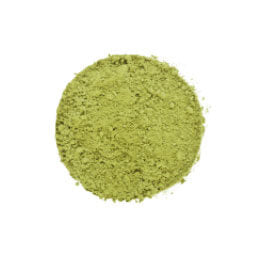 L-Theanine
Japan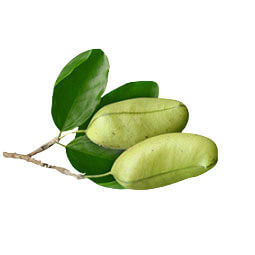 5-Hydroxytryptophan (5-HTP)
India
Valerian Root
Greece
Chamomile
Ireland
Passion Flower
USA
Gamma Aminobutyric Acid (GABA)
Japan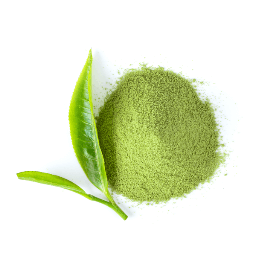 Caffeine
Japan
Potassium
India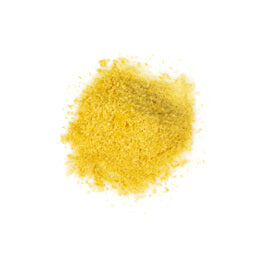 Vitamin B12
UK
Vitamin B5
India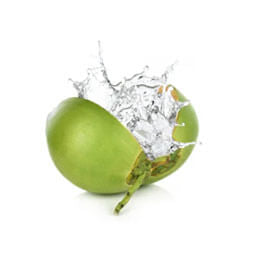 Sodium
India
Natural Biotin
Spain
Fo-Ti Extract
China
Bamboo Extract
Southeast Asia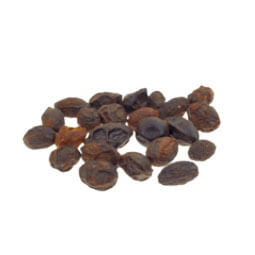 Saw Palmetto
USA
Folic Acid
India
Zinc
India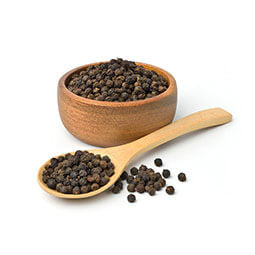 Piperine
India
Vitamin D3 (Vitashine®)
UK
Natural Vitamin K2 (MK-7)
India
Astaxanthin
Hawaii
Cold Pressed Coconut Oil
India
Folate
Spain
BacoMind®
Kerala
Lactobacillus casei
Germany
Lactobacillus acidophilus
Germany
Bifidobacterium lactis
Germany
Bifidobacterium bifidum
Germany
Lactobacillus rhamnosus
Germany
Streptococcus thermophilus
Germany
Chicory Root - Prebiotic Fibre
India
Apple Pomace - Prebiotic Fibre
France
View

More +

Less -
Food for thought
Essential reading curated by experts who know best